________________________________________
MES Orientation News
We hope our orientation was very helpful and informative. Please read all of the paperwork from orientation and send in all supplies. If this video doesn't play, click on MES Orientation News under the "Latest News" tab.
________________________________________
Thanks for all of your help making this school year one to remember! We have undergone a lot through our SACS Accreditation process, student growth, and curriculum changes. Please know that we always want to get better at what we do. Please fill out a short survey concerning our school and the services we provide for our students. Your input will be used in next year's school improvement process.
Please CLICK HERE to take our survey!
________________________________________
Please CLICK HERE to complete the lunch form!
________________________________________
Mission and Vision Statements for our school and system
Our Mission: To educate and prepare each student to succeed in an ever changing world
Our Vision: To provide opportunities and challenges that will prepare each student for college/career/adulthood in the 21st Century
Please CLICK HERE for our overview and beliefs.
___________________________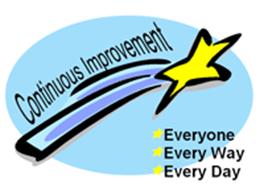 MES Continuous Improvement Plan
Each year every school in Alabama completes what is known as their Continuous Improvement Plan, or CIP. During this process a team made up of staff, parents, and community members meet and analyze data drawn from student assessments and surveys. If you would like to view the CIP summary, CLICK HERE. If you would like to view the entire CIP document, CLICK HERE.
_______________________________________