subject b
Mrs.Bell's Class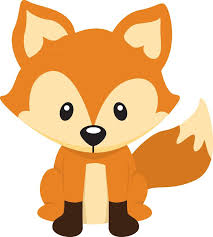 Our Week
Phonics Skill: Qu spelling with final c: scribal O
Comprehension Skill: Story Structure
Fluency Skill: expression
Language Skill: subject verb
Math Skill: Subtraction and money
Spelling Words: Vocabulary Words:
spelling words and Vocabulary are on the newsletter page. Vocabulary will come from our science lessons. Each child has a purple vocabulary page in their binder.
If you make any changes to your child's going home plans, please send that information in writing with your signature and a phone number; always include bus numbers, drivers and an address for drop off.
Please remember to send money in an envelope with a reason i written on the envelope and your child's name! I can not take money without knowing the purpose. I can not take a child's word for the money.